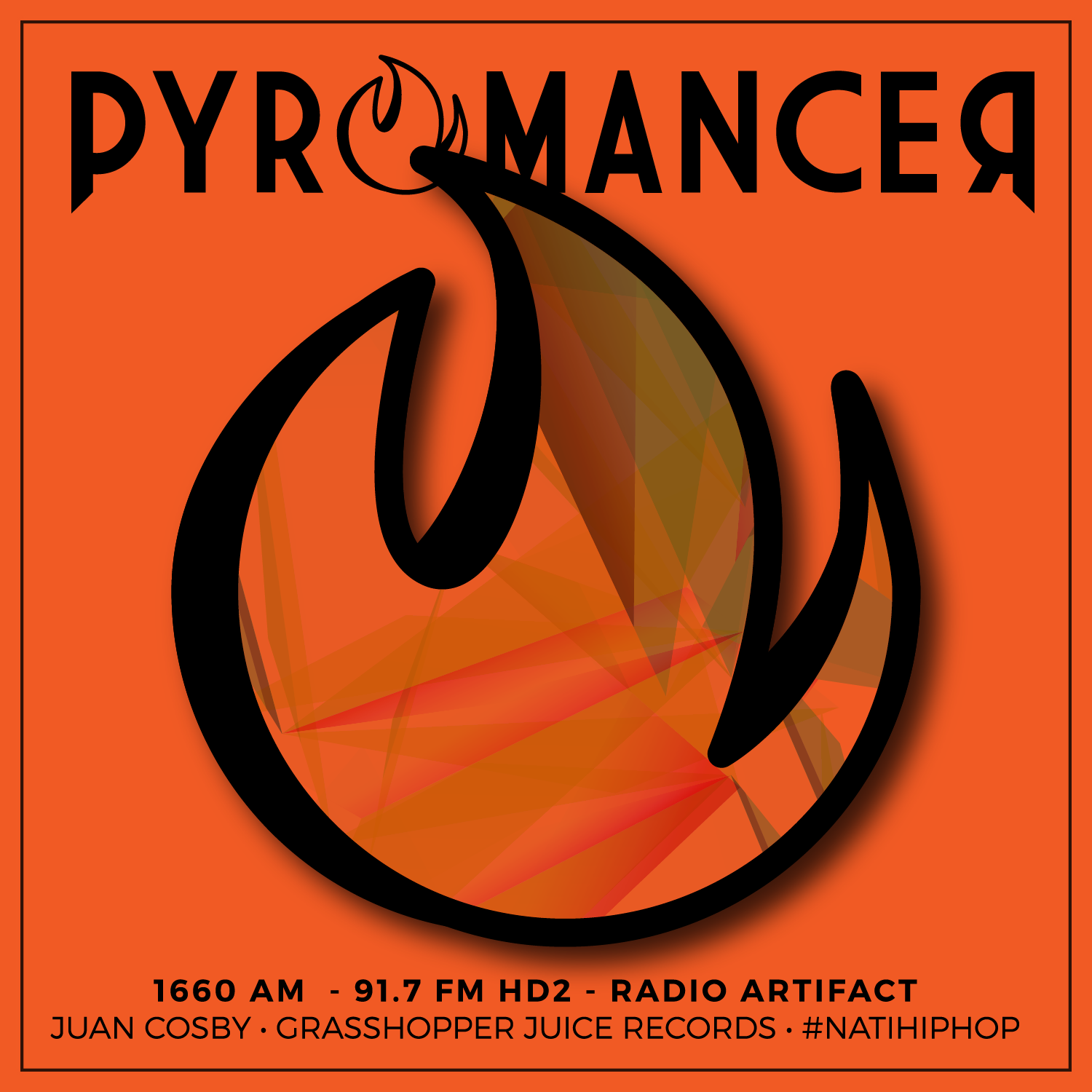 Pyromancer is back at it!
With the final season of Game Of Thrones beginning this Sunday, we decided to give you a special early episode before things get underway.
Juan gives us a quick Season 7 recap and then we discuss alive/dead character scenarios, as well as who may return as a wight/white walker. Then we round things out with some popular end game theories from the internet, mixed in with a few of our own!
Co-hosted by Juan Cosby & Magefist